If you're looking for a home to rent in the Salt Lake area, you know how tight the rental market is right now. Here is an option that might work for you. This is actually a very cool program for Renters, and those who eventually want to purchase a home. Face it, with interest rates so high right now - it's almost impossible to buy. This program is pretty simple, and a great opportunity.

I've partnered with Home Partners of America to provide a very unique opportunity

Basically ....
You find a home you like, that meets with Home Partners criteria.
In the Salt Lake area, the maximum home purchase price is $600,000
So you're able to lease a very nice home in comparison to some standard rental homes
Home Partners purchases that home and leases it back to you at fair market rent

You'll know what your monthly rent will be for the next five years,
or you have the option to buy the home outright after the first year at a pre-determined price.

You have no obligation to purchase, and you can walk away after the first year lease period
The Home Partners of America "Lease with the option to purchase" program is perfect for those who want to buy a home today, but may not yet qualify for a mortgage or while saving for the down payment Or those who want a nice home to rent, but are unable to find a home in this tight rental market.
Check out this quick intro video
BASIC REQUIREMENTS OF PROSPECTIVE RESIDENT*
• Annual household income of $45,000+
• Stable employment
• No pending bankruptcy
• No disqualifying criminal history*
* all applicants must be approved by Home Partners of America
All programs subject to change
The difference is you have the opportunity to purchase the home at a pre-agreed price anytime after the first year, up to five years.
This is a great way to own a home. You don't need a down payment but you do need to qualify which is an easy process.
Click the links below to learn more - Call me and I'll walk you thru the program. If you're renting, check this out.

Check out the homes that will qualify in Salt Lake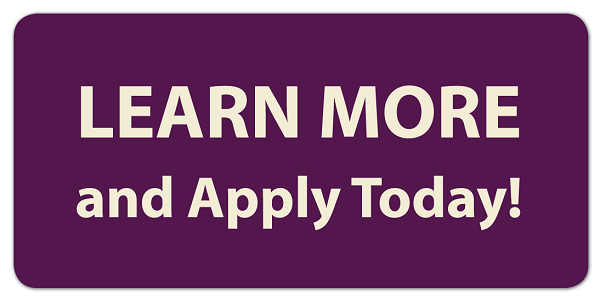 Apply to the program
--------------------------
Home Partners Certified Agent
Rick Burton
801-580-4030 call or text